WELCOME TO THE QUEVEDO FAMILY!
The Quevedo Family carries a heritage of more than five generations in viticulture and the art of Port Wine production. However, our company was only founded as recently as 1993.
Despite our rich heritage, having reached the three-decade mark, we believe our journey is just beginning. Each day is a new page in our story, as we continue to passionately explore the diverse ways in which wines can be savored and appreciated.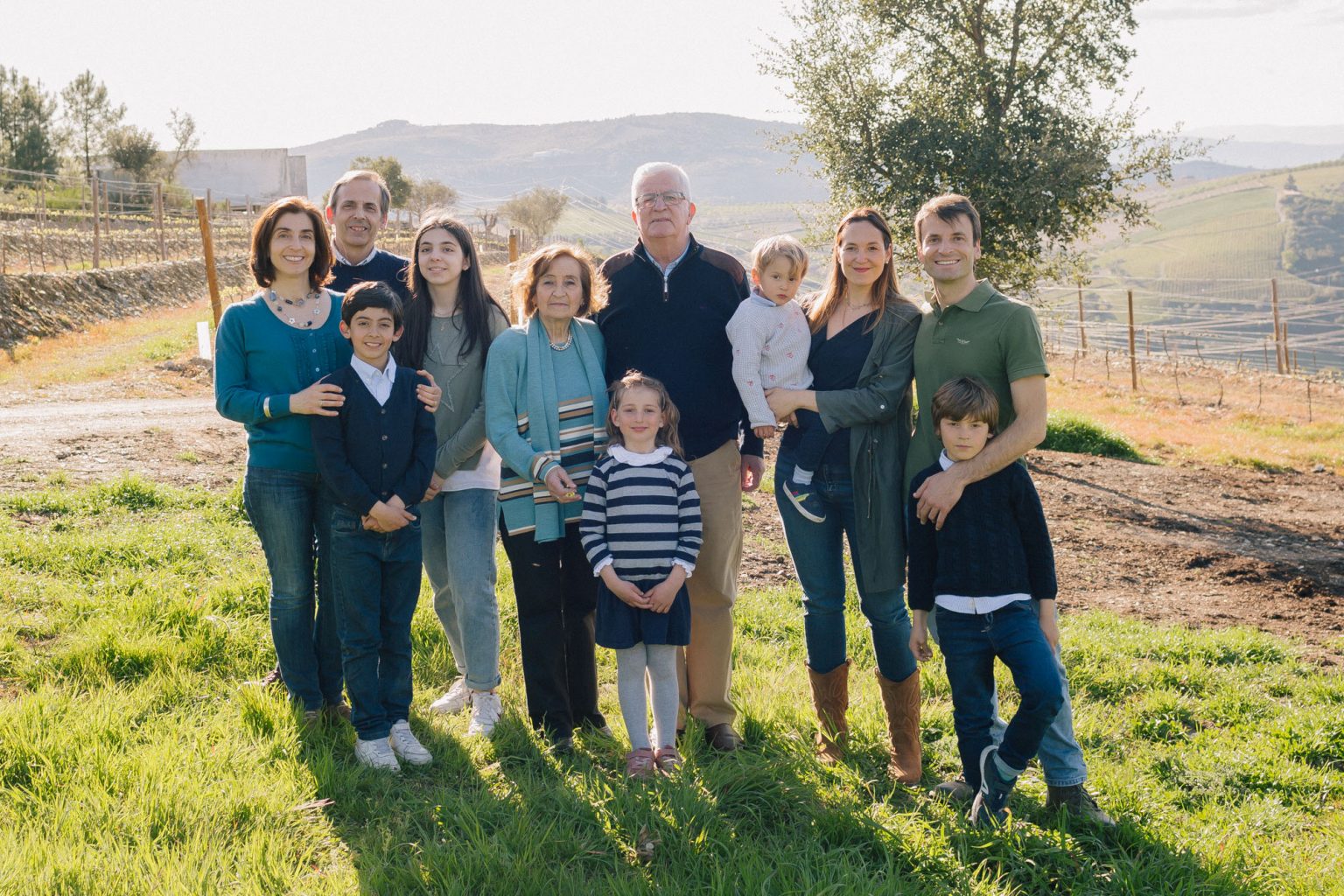 A Legacy of Viticultural Heritage
The Quevedo family's lineage in viticulture traces back five generations. The first Quevedo vines were lovingly planted by Abel Gouveia Costa in 1889, in Valongo dos Azeites, S. João da Pesqueira. Abel's legacy was carried forward by his son, Raul Gouveia Costa, who expanded the family's wine business. The torch then passed to his son-in-law, João Batista Quevedo, who not only extended the vineyards to new estates but also instilled a profound love for winemaking in his son, Oscar Quevedo.
Beatriz's family also had its roots in the Carrazeda district, contributing to the family's rich viticultural heritage. Quinta da Alegria has been handed down through generations and continues to hold a pivotal position today.
Building the Quevedo Brand
By the end of the 1970′s, Oscar and Beatriz Quevedo decided to start a family at S. João Pesqueira, in the heart of the Douro Valley. Both descended from families with a long history in growing grapes and making Port wines.
Oscar Sr. embarked on a mission to modernize the family's winemaking facilities, eventually building the initial Quevedo winery, which is currently also undergoing expansion and remodeling.
Over the years, the family has cultivated 100 hectares of vineyards and 25 hectares of organic olive groves, nurturing the land and their legacy. It wasn't until 1993 that the Quevedo brand was officially founded, marking a new era for the family as they began bottling Port wines under their own label, thanks to Portugal's entry into the EU in 1986.
The 5th generation joins in
The Quevedo legacy continues with the fifth generation, as Cláudia and Oscar Quevedo (Jr.) followed their parents' steps into the family business. Their dedication ensures the family tradition lives on, and their children carry the torch into the future. 
Cláudia Quevedo graduated in Enology at the University of Vila Real, in 1998. Since then, she makes the Port wines at Quevedo. 
Oscar Quevedo (Jr.), with a background in Economics and having worked in Finance in Switzerland and in Spain, joined the family in 2009. He currently oversees Quevedo's sales operations across over 40 countries.
Say Hi to the hands and hearts behind the dream called Quevedo.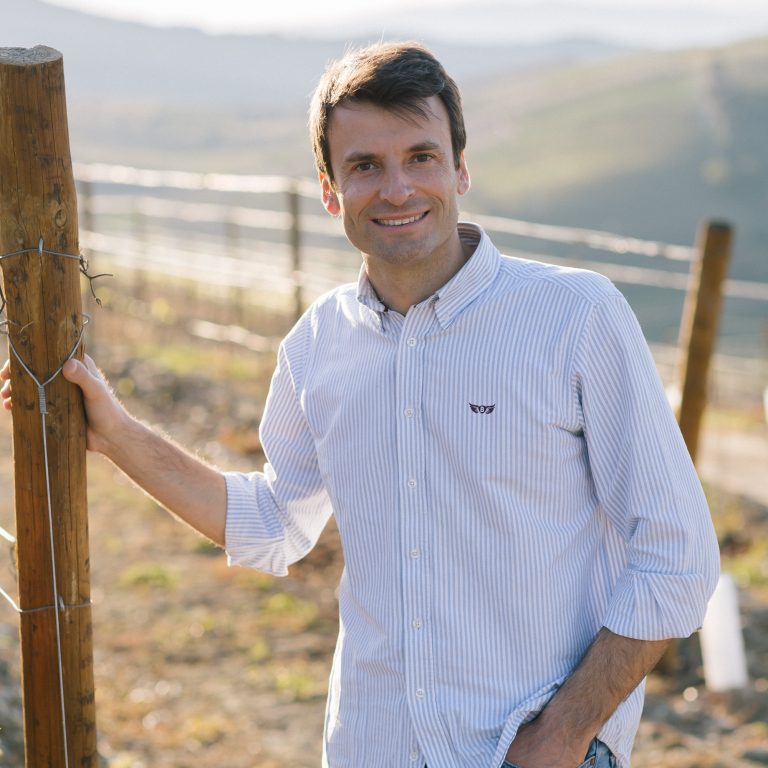 Owner & Chief Friendologist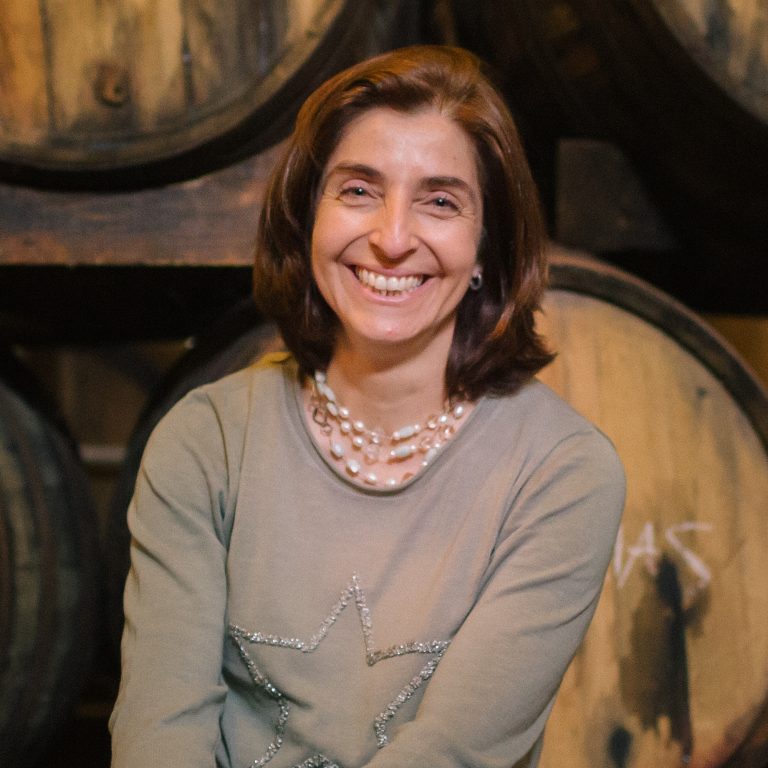 Owner & Port Winemaker Alchemist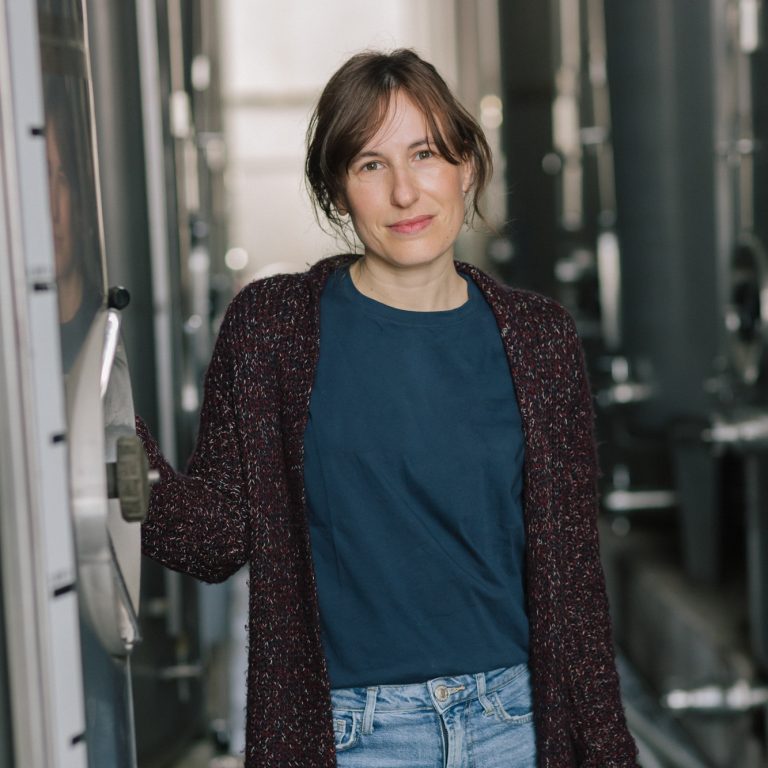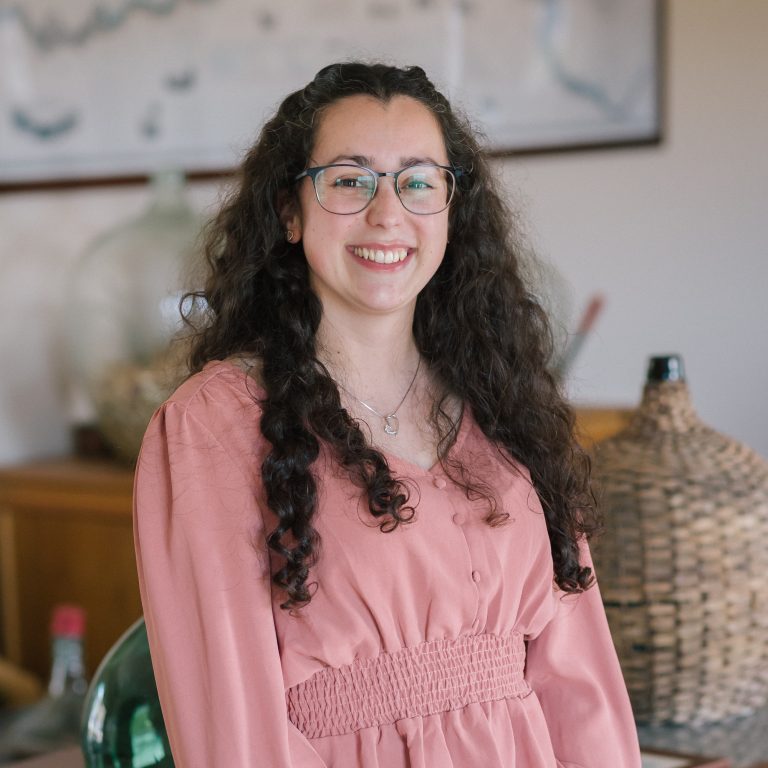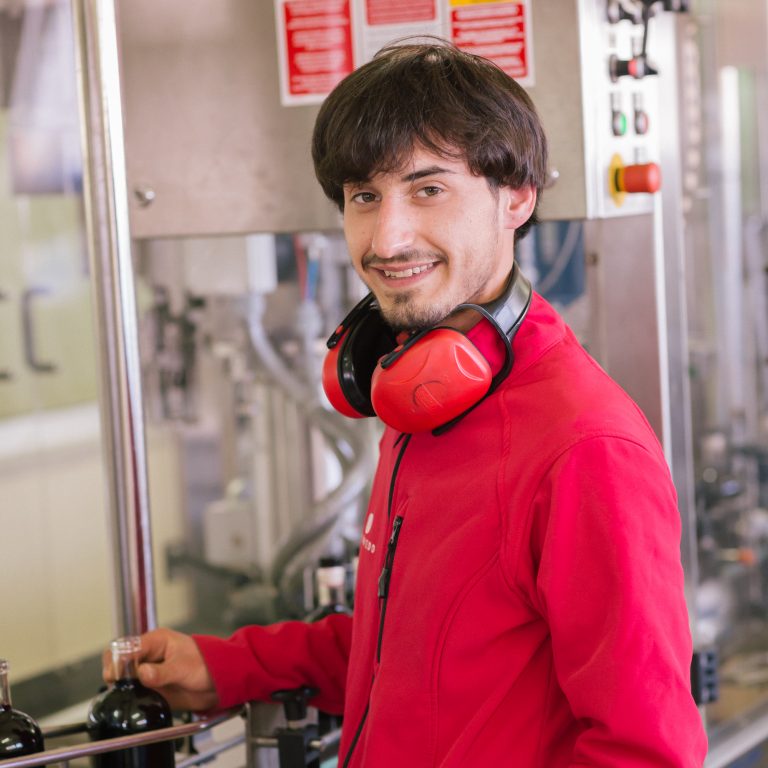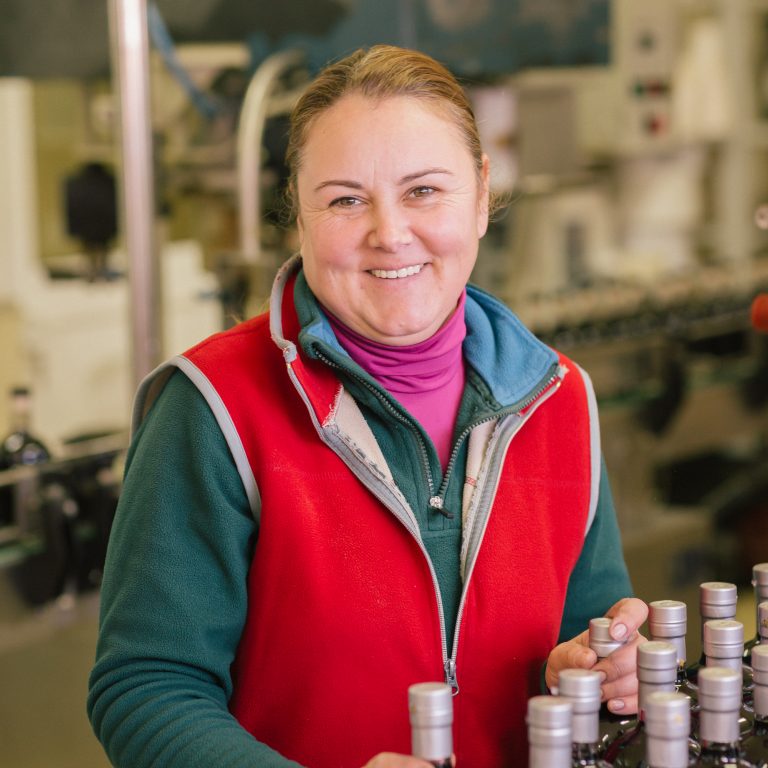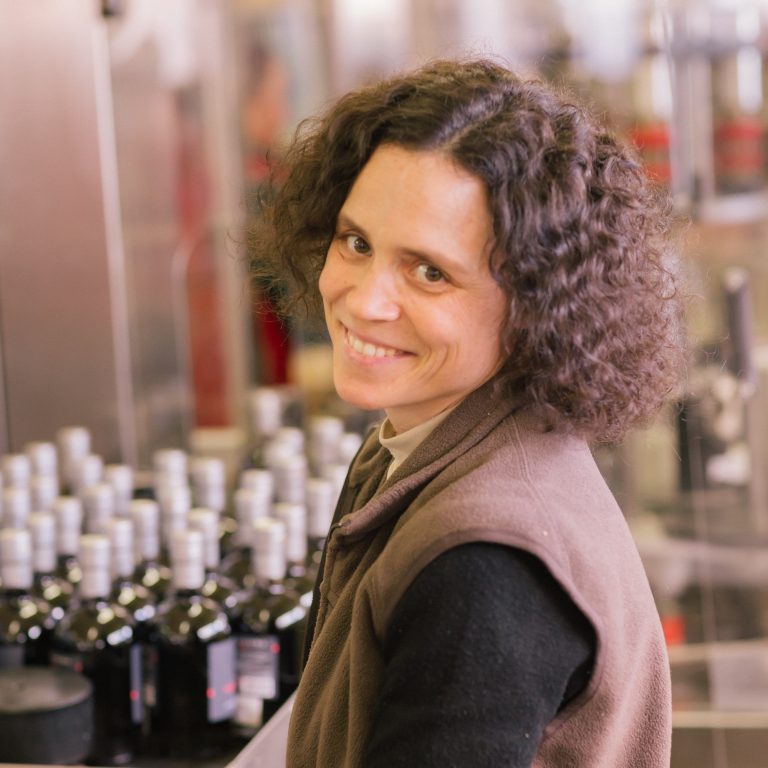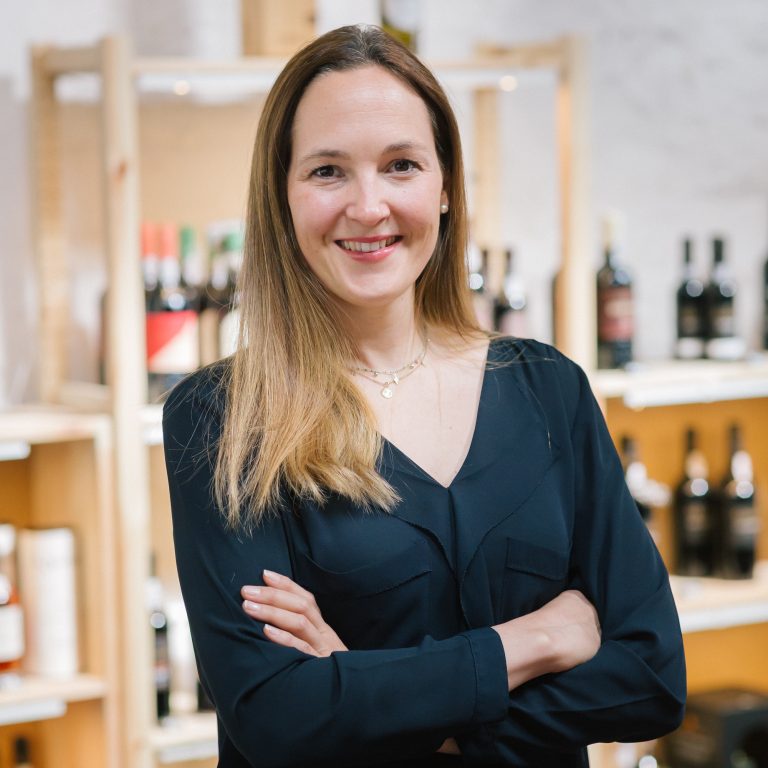 Marketing & Tourism Catalyzer