For us, making wine is about having fun making friends and helping friends make more friends. Friends to celebrate happy times, friends for times in need. No showing off, nothing to prove. Just good moments to appreciate each other's company.
This is what we call "Friendology".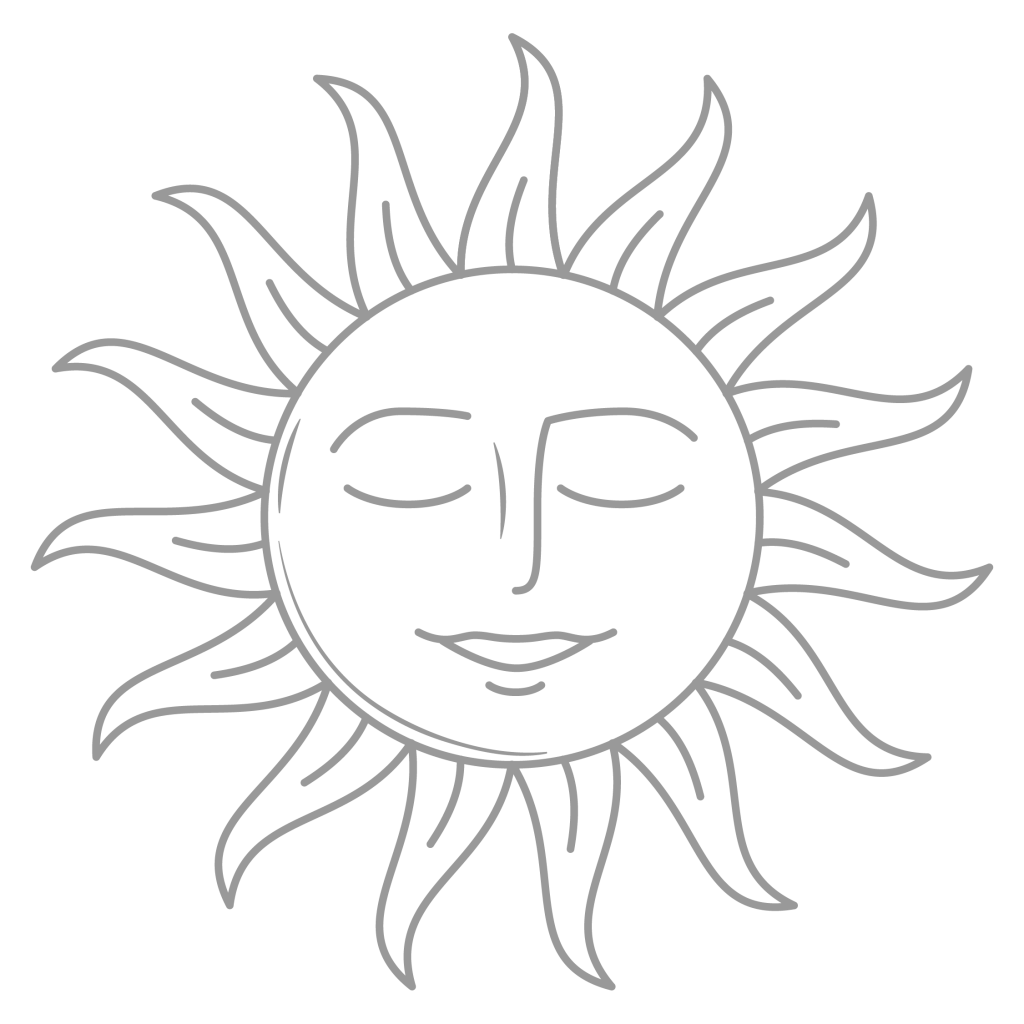 1. We are absolute optimists, no matter what.
We might stumble and fall, but each time we see a happy face with a Quevedo Bottle, we know that good times always lie ahead, so we will keep our heads high, always fighting through adversities with a smile on our faces!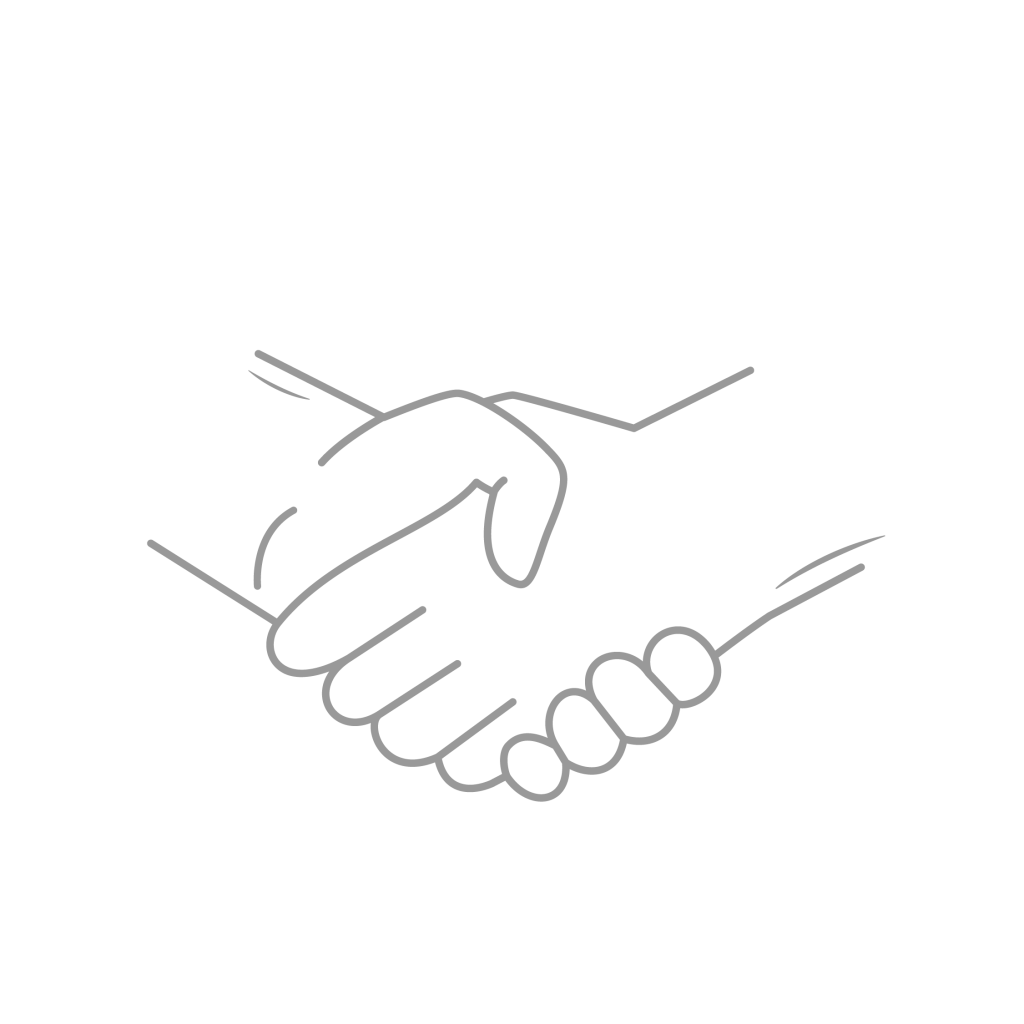 Building relationships based on honesty, loyalty, and transparency builds trust and creates an unbreakable bond between our family, friends, clients, and us. We got your back!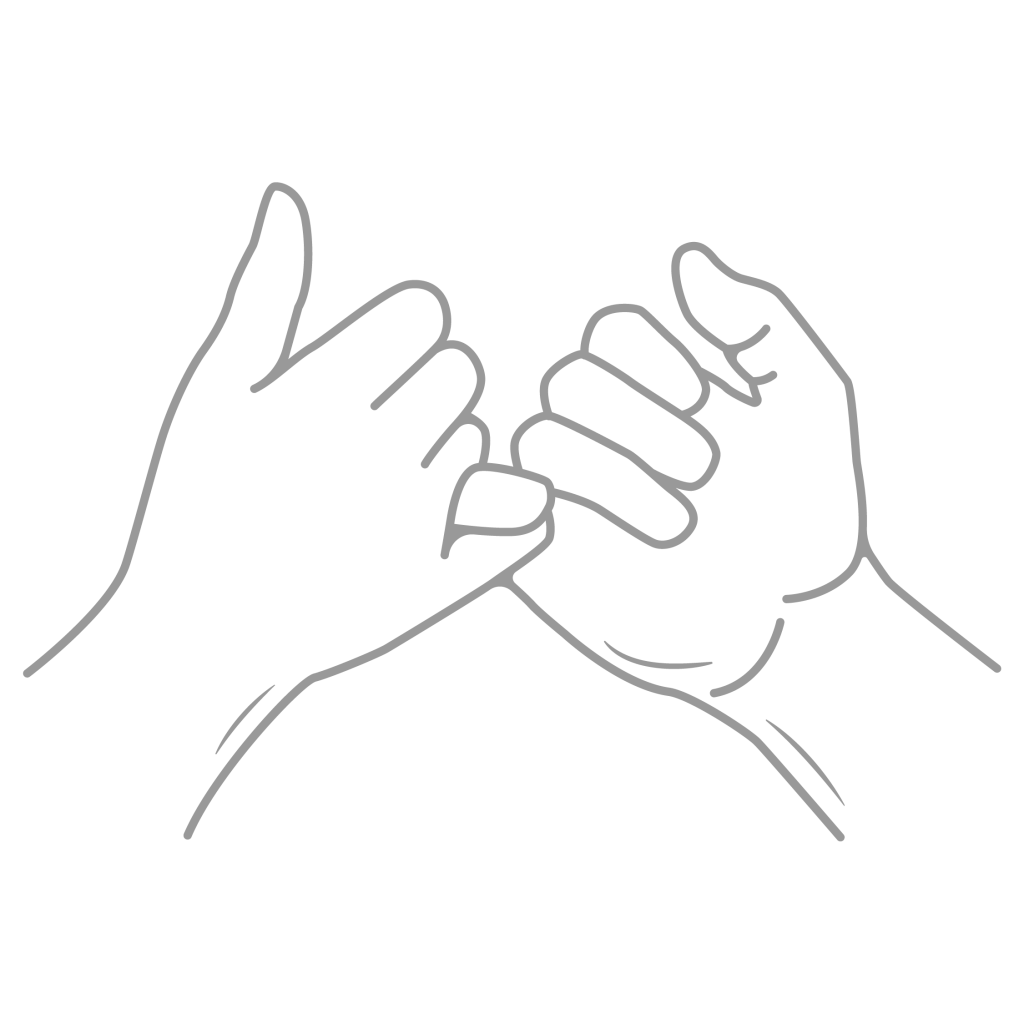 3. The closer the better.
Because we are a small team, we are very close to each other, and nothing replaces real proximity to share ideas and build honest relations.
It fills us with happiness to know that each of our wines contains our personal touch bringing our essence to your table!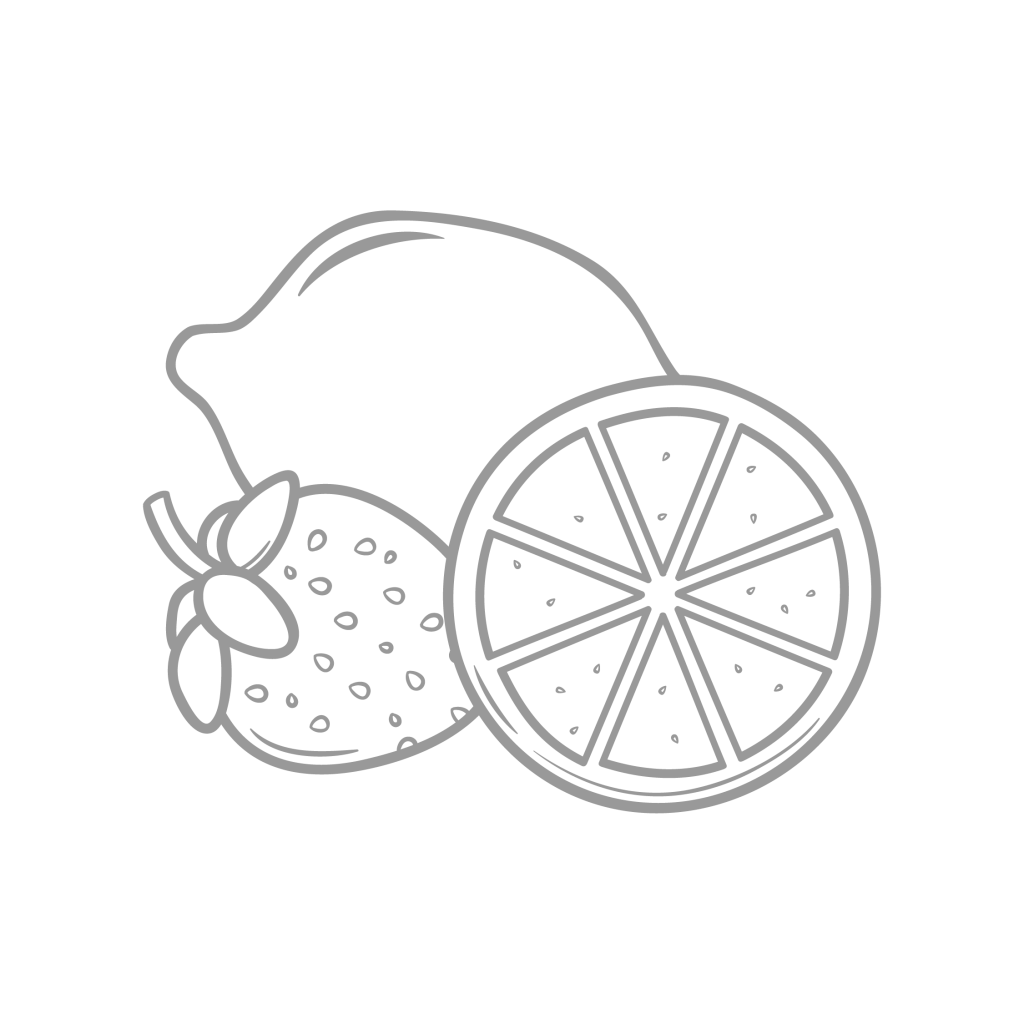 4. We are obsessed with flavors.
We respect traditional wine-making methods, but we also believe the world of flavors and aromas is infinite, therefore we still have a lot to explore.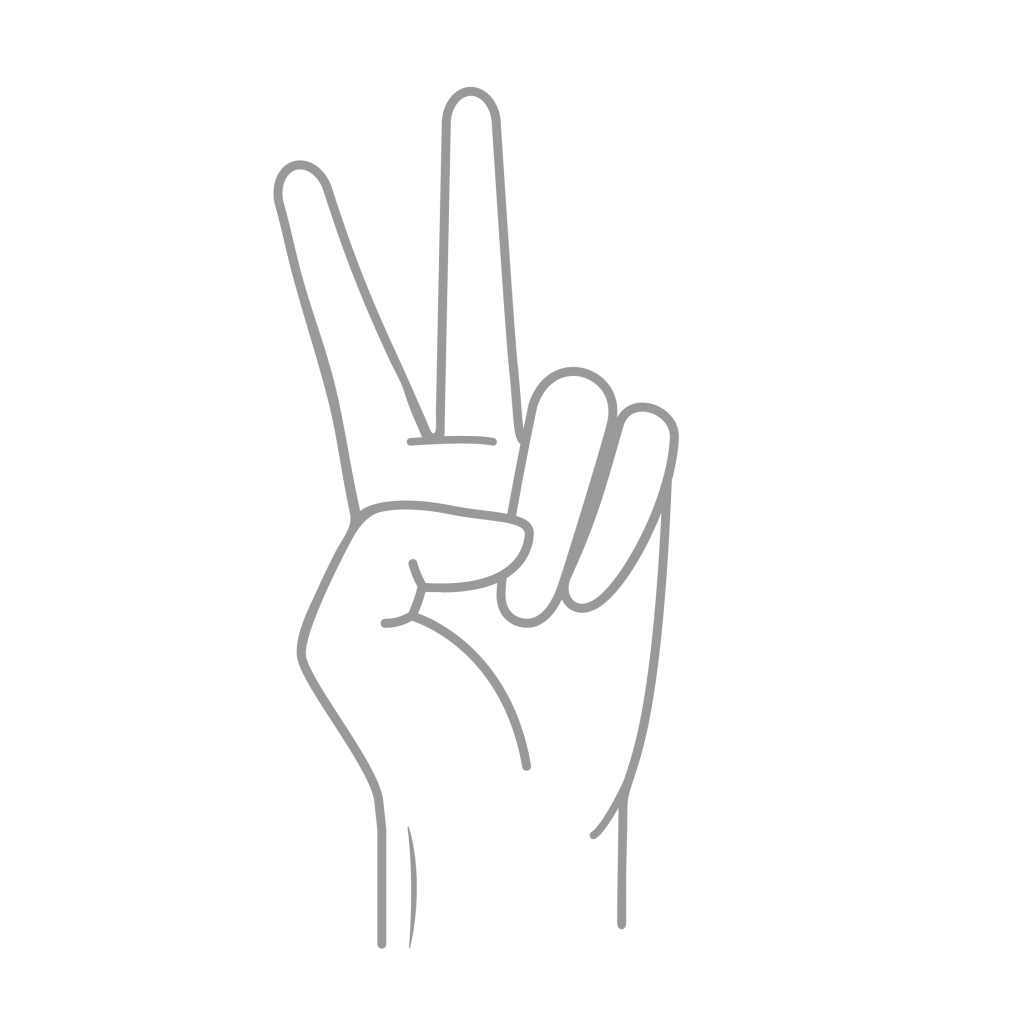 We are able to laugh at ourselves, we are not here to be all formal and sober.
Life should be fun!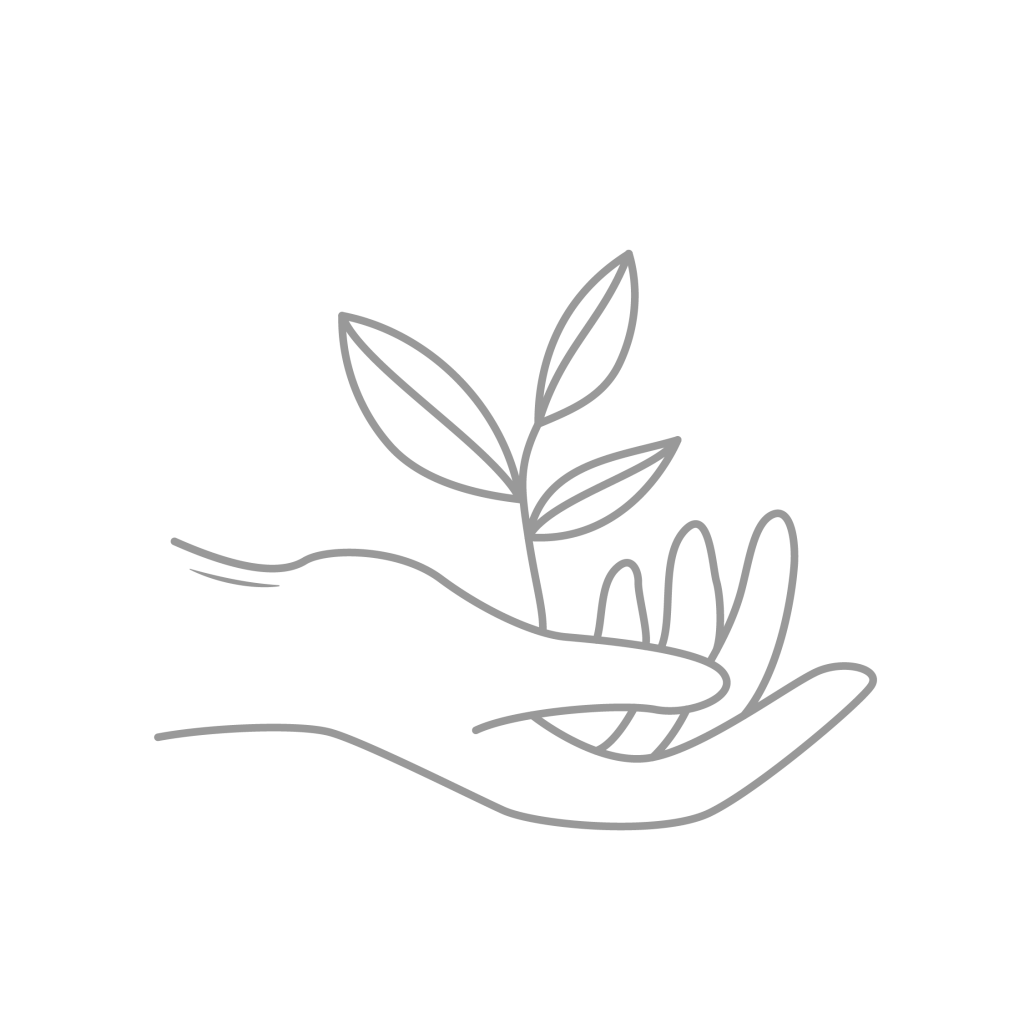 6. We are focused on the present and on the future.
We were born and raised in the Douro Valley, nurtured by our ancestors' respect for the land that surrounds us.
As parents, we are now more committed than ever to leave a sustainable legacy to the next generations.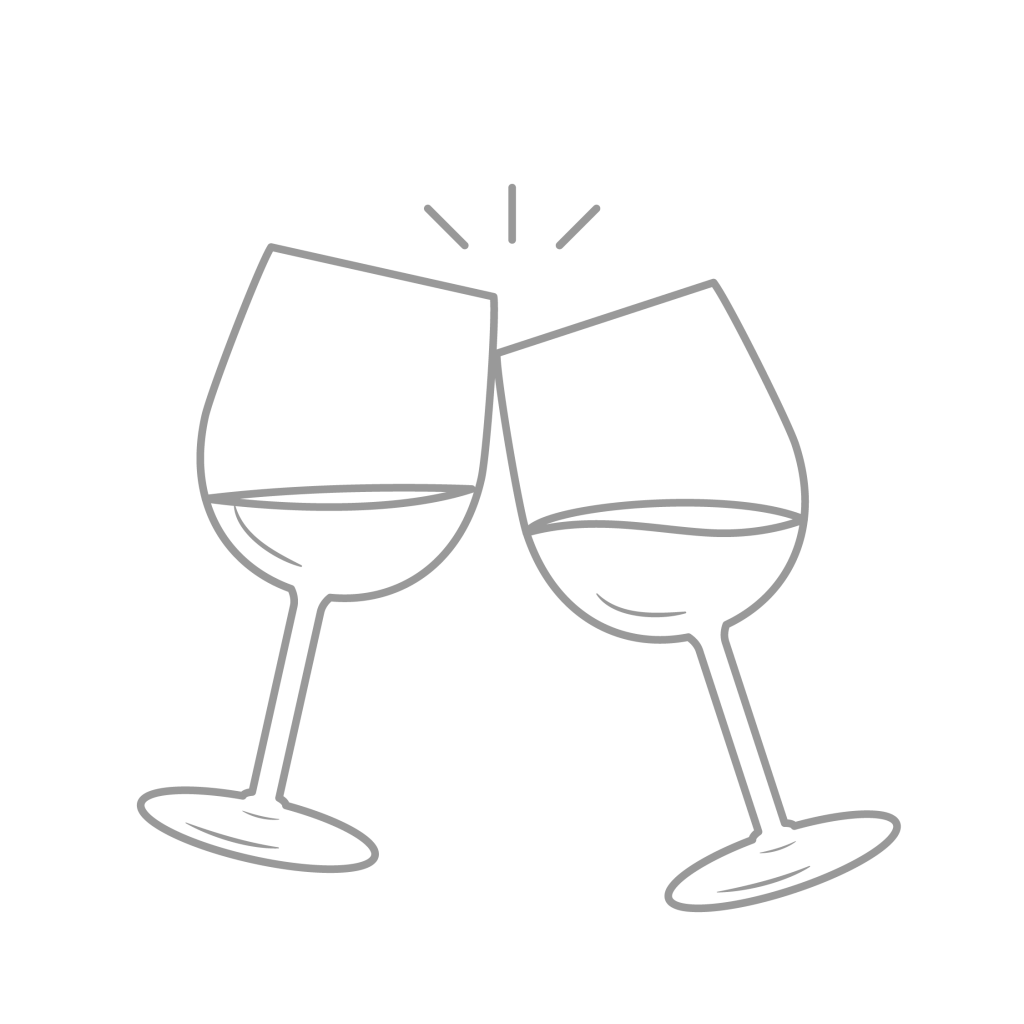 7. Life is a celebration!
We love any excuse to celebrate with a bottle, a party, or simply a hug. Because that way, life is more rewarding and exciting if shared with those who are close to our hearts.

The Quevedo Family and Team