Discover our winery and vineyards
RAISED, MATURED, AND BOTTLED IN THE DOURO VALLEY
It doesn't matter how good you work the grapes at the winery unless the origin of the grapes is the best. The most important legacy that we received from our ancestors was the learning that wine is made in the vineyard. For this reason, we cultivate 100 hectares of vineyards, plus 25 hectares of organic olive groves, across five properties in the Douro valley, from the sub-regions of Cima Corgo. This diversity provides grapes of varying aromas and flavors that help us craft distinct wines and make some exciting experiences along the way.
Our ancestors' passion for viticulture and the respect for the land that surrounds us lead us every day to build a sustainable legacy for the next generations.
In 2005 our organic olive grove was planted. Vineyards followed in 2013 and every year we keep progressively increasing the organic area while we work to diminish the impact on the rest of the properties by using more sophisticated equipment that helps reduce the use of artificial elements.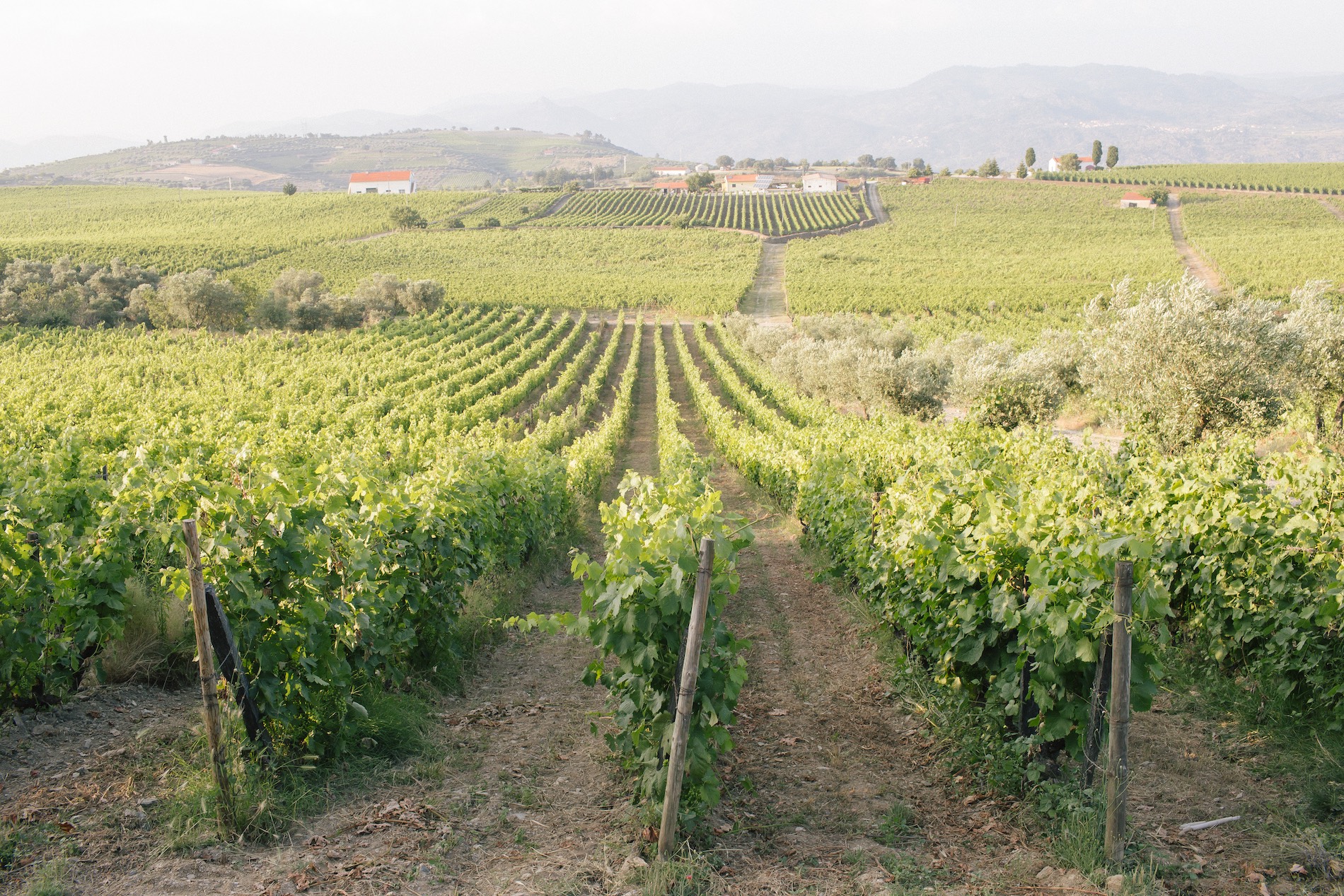 Quinta Senhora do Rosário
This vineyard is the oldest of the Quevedo's properties, and where the cellar can be found. It owes its name to the chapel of Lady of the Rosary (Senhora do Rosário), located next to the property.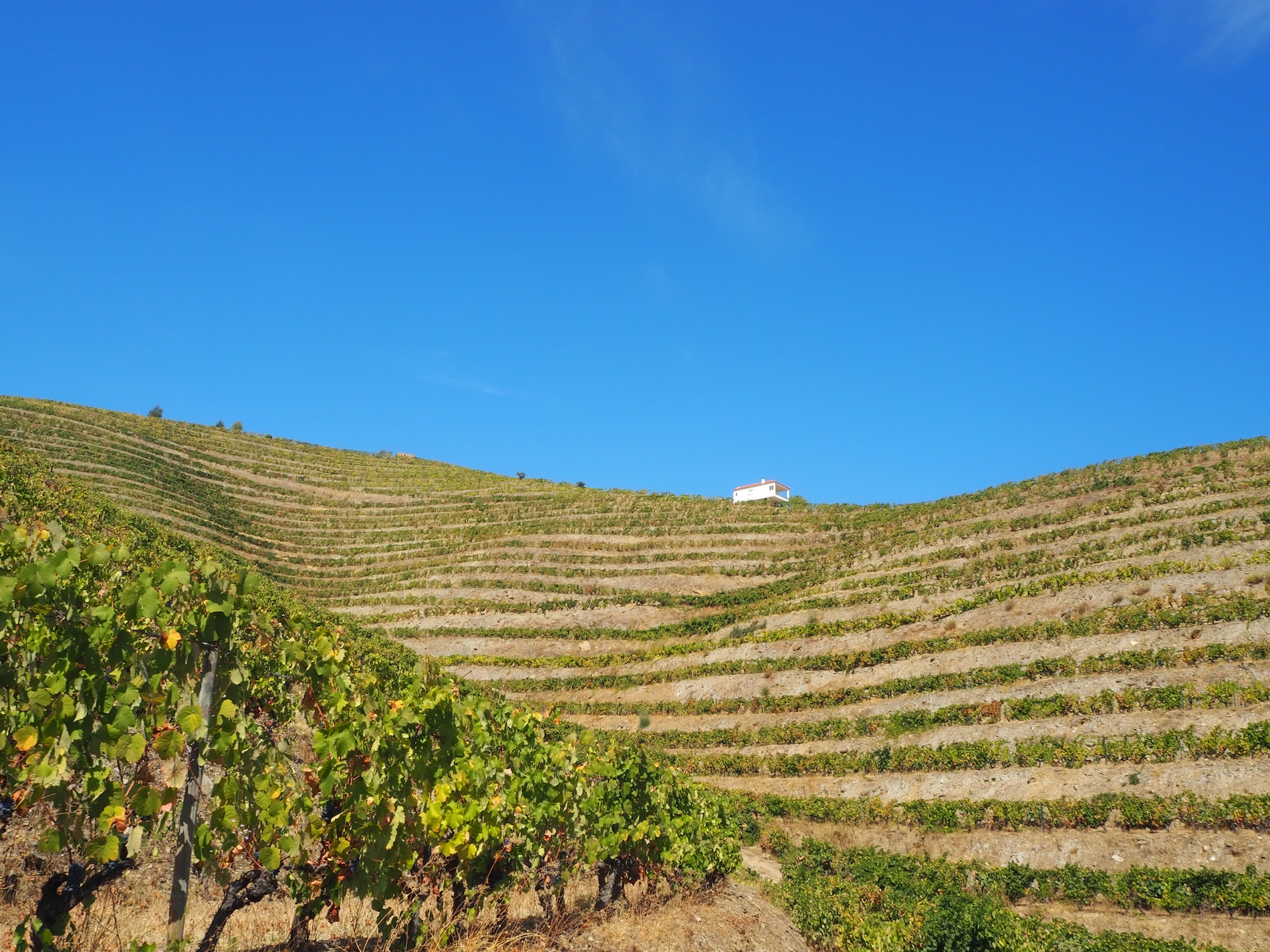 Quinta Vale D'Agodinho
Bought with no more than several almond trees, this property is today the backbone for our top wines and Ports.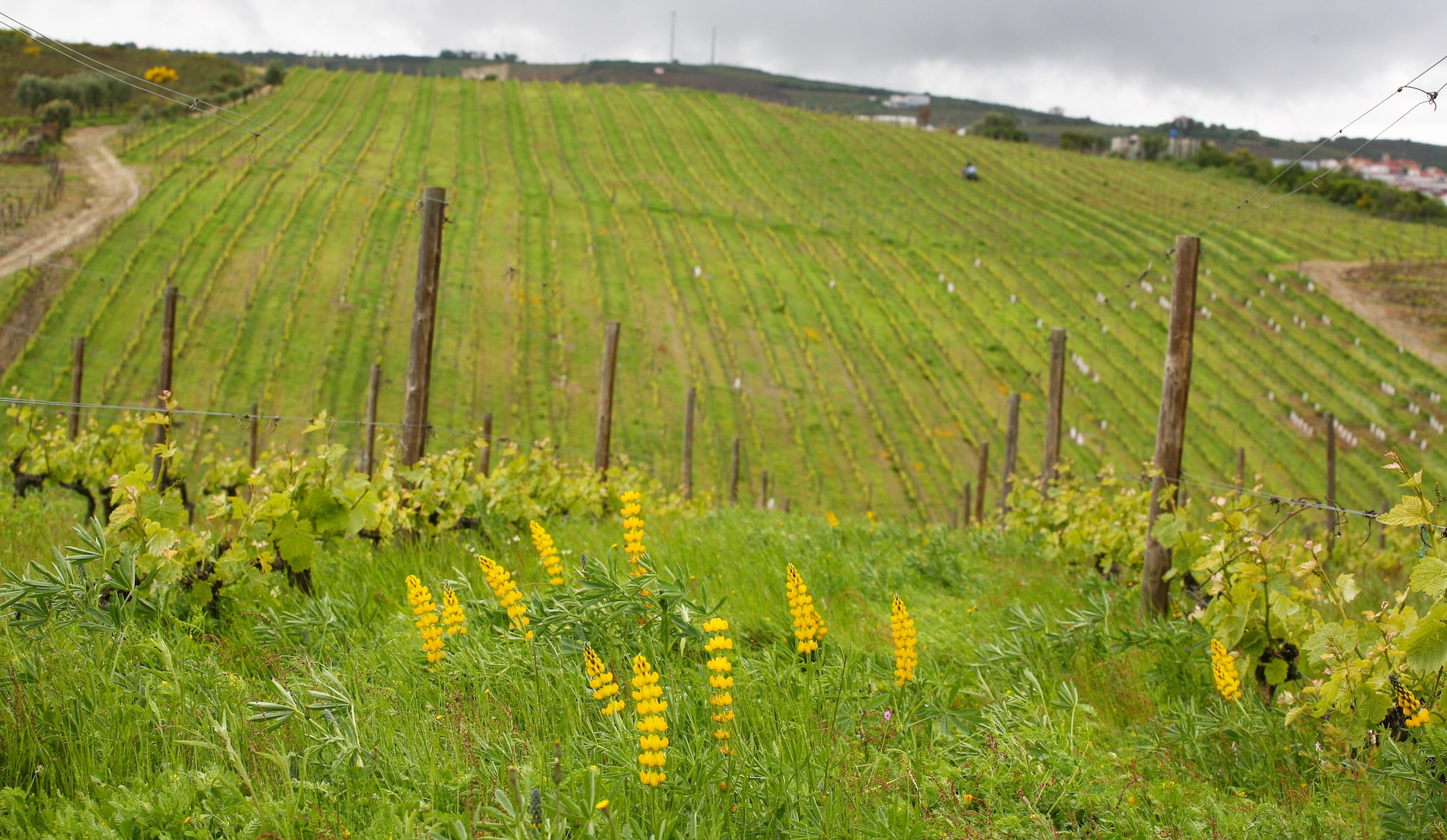 Quinta da Trovisca
Trovisca is our biggest vineyard and our favorite experimental field. All winemakers like to have a place where they can test new varieties or viticulture processes and this is ours.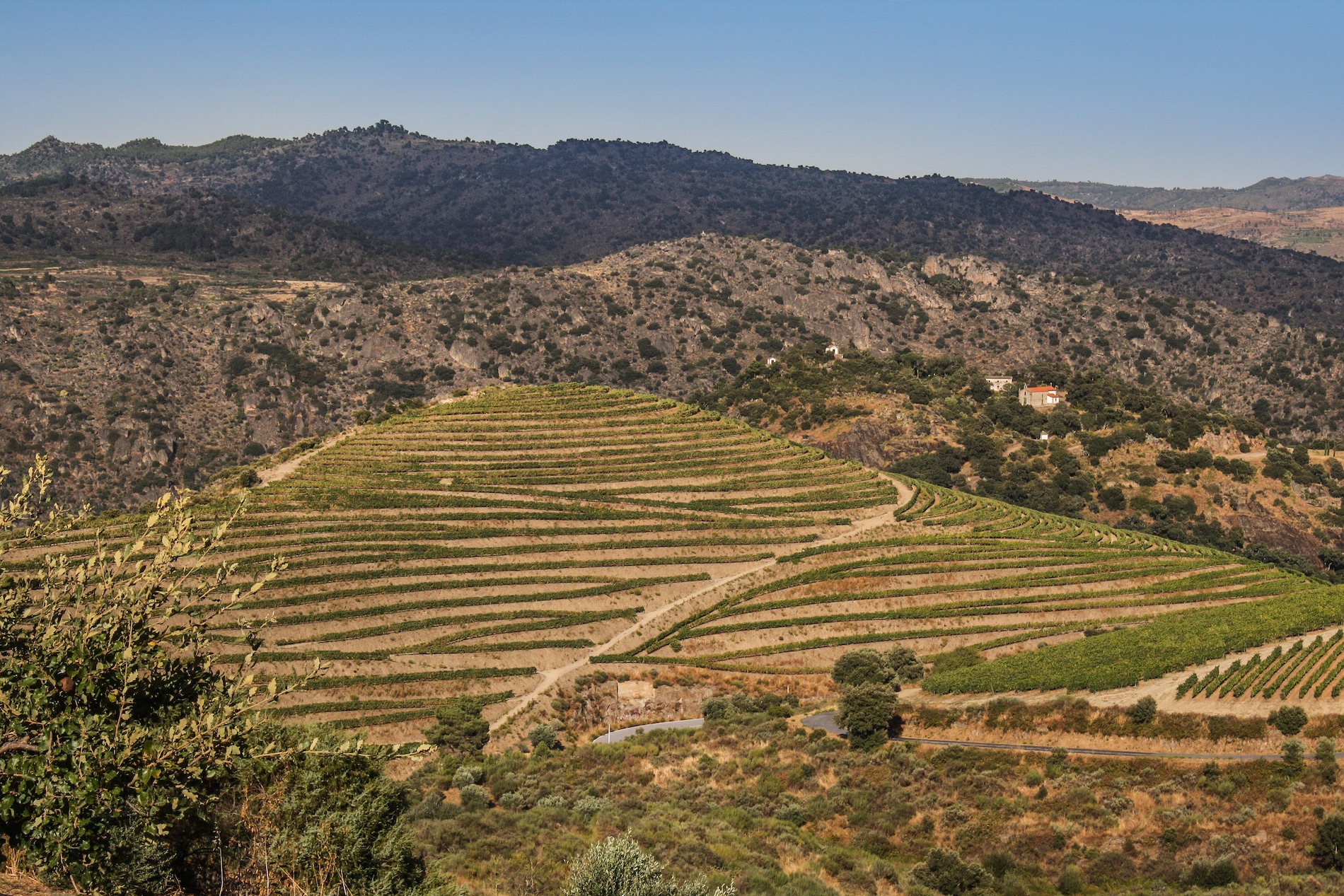 Quinta da Valeira
Valeira has certainly one of the most beautiful viewpoints of the Douro.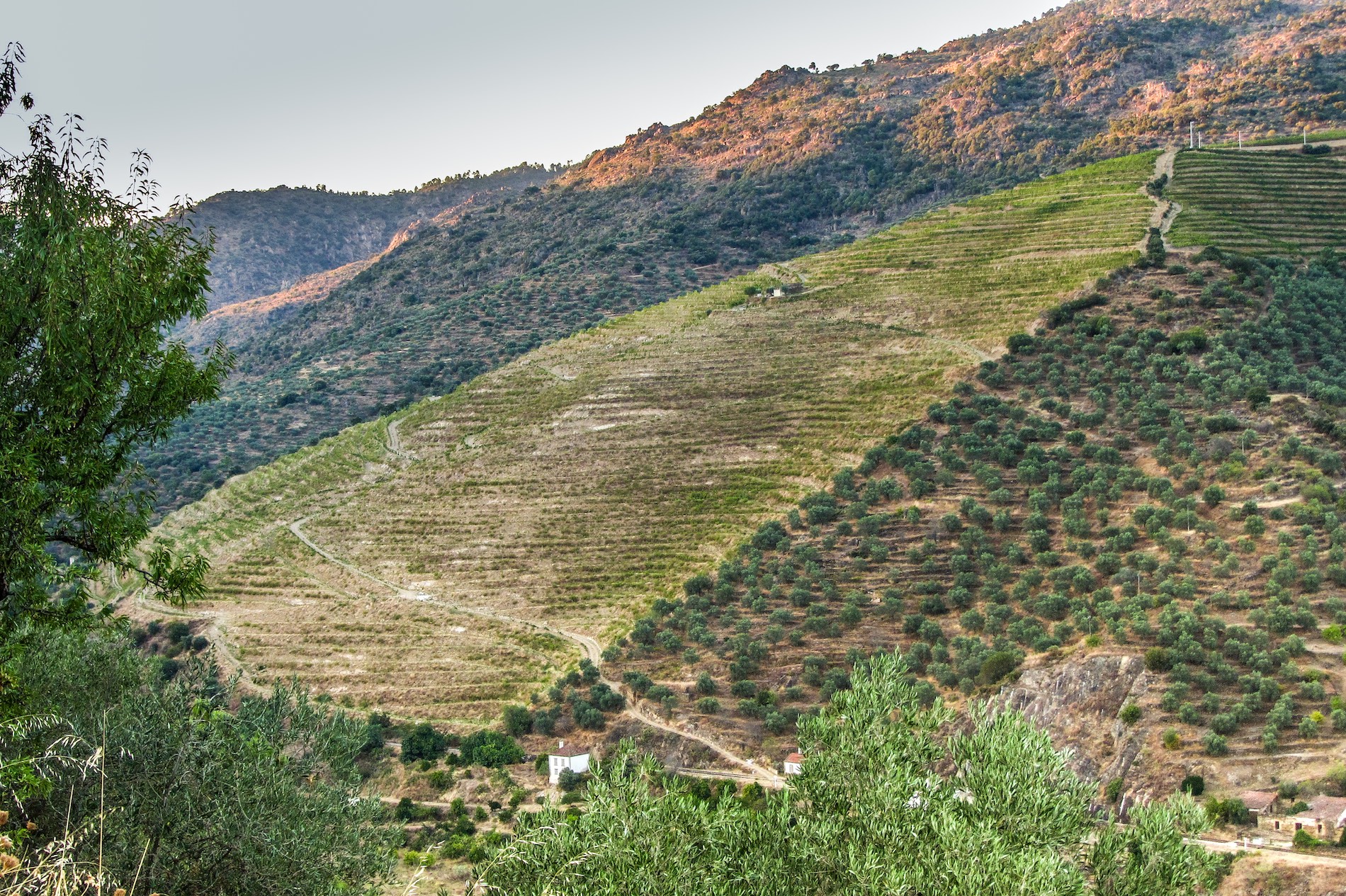 Quinta da Alegria
Quinta da Alegria ('Alegria' means Happiness in Portuguese) is one of the very few vineyards in the Douro with a railroad station in the middle of the property.