Visit our winery and vineyards
Welcome to the Douro Valley!
São João da Pesqueira, in the enchanting Douro region, is the home of the Quevedo winery and vineyards. The cellar, located by the Senhora do Rosário vineyard and at 650 meters of altitude not only ensures the freshest grapes but it also offers a breathtaking landscape.
One of the characteristics that best defines the Douro locals is that we love to welcome people: at home, on a tour at the vineyards in São João da Pesqueira, or at the Lodge in Vila Nova de Gaia we will be happy to show you around. We look forward to meeting you!
São João da Pesqueira - Douro
In 2023, the cellar will be undergoing major renovations, so we will be temporarily closed for visits. We apologize for the inconvenience .
meanwhile... have a tasting on a boat!
Escape to the enchanting Douro Valley in an extraordinary wine tasting experience aboard a charming boat.
Indulge your senses as you sip on our Port wines where the mesmerizing Douro landscapes serve as your backdrop.
Don't miss out on this exceptional opportunity! Secure your seat now and get ready to embark on a tasting journey like no other.
Ideal for get-togethers, birthday parties or bachelor(ette) parties!
This includes:
An enchanting 5-hour exclusive boat trip in the heart of the Douro, sailing through the mesmerizing landscapes of the Douro valley vineyards
Tasting of 3 Quevedo Port wines 
Pick up/Drop off: Ferradosa Rail Station, São João da Pesqueira
Ideal for enjoying the most beautiful sunset in a relaxed way!
This includes:
Sail along the most beautiful areas in the heart of the Douro in 2 hours. Get to know Cachão da Valeira and the most famous "English" Quintas and their amazing  vineyards.
Tasting of 3 Quevedo Port wines 
Pick up/Drop off: Ferradosa Rail Station, São João da Pesqueira
coming back SOON... Experiences at the Quevedo winery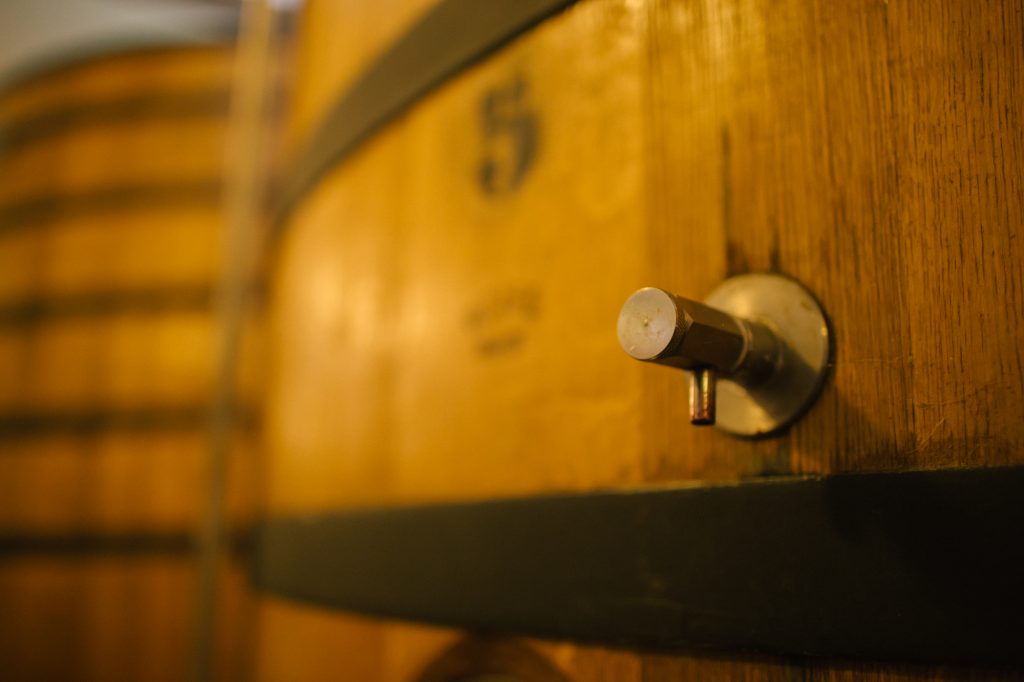 Guided Winery Tour + Wine Tasting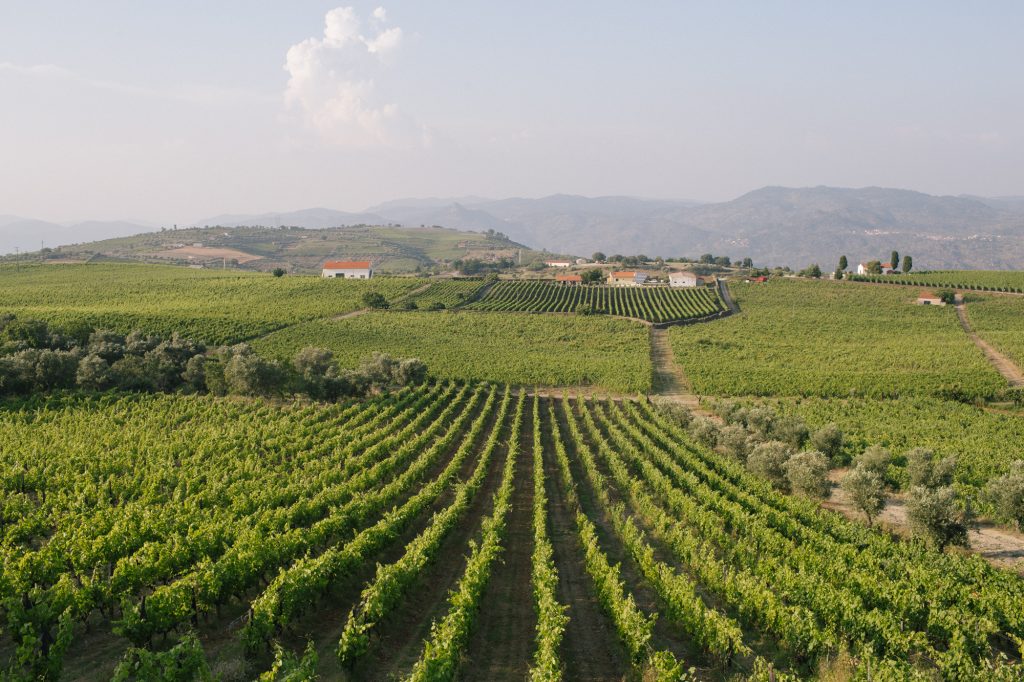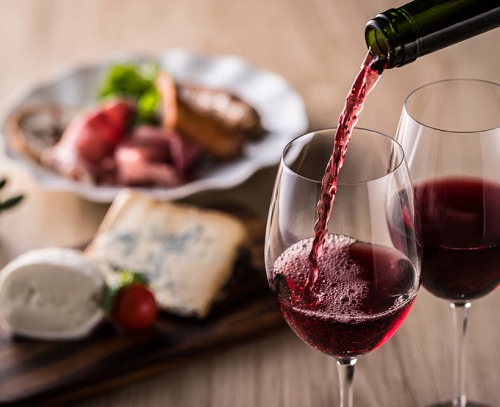 Traditional Portuguese lunch in the Winery
Quevedo - Quinta senhora do rosário