Visit our winery and vineyards
Welcome to the Douro Valley!
São João da Pesqueira, in the enchanting Douro region, is the home of the Quevedo winery and vineyards. The cellar, located by the Senhora do Rosário vineyard and at 650 meters of altitude not only ensures the freshest grapes but it also offers a breathtaking landscape.
One of the characteristics that best defines the Douro locals is that we love to welcome people: at home, on a tour at the vineyards in São João da Pesqueira, or at the Lodge in Vila Nova de Gaia we will be happy to show you around. We look forward to meeting you!
São João da Pesqueira - Douro
In 2023, the cellar will be undergoing major renovations, so we will be temporarily closed for visits. We apologize for the inconvenience .
Experiences at the Quevedo winery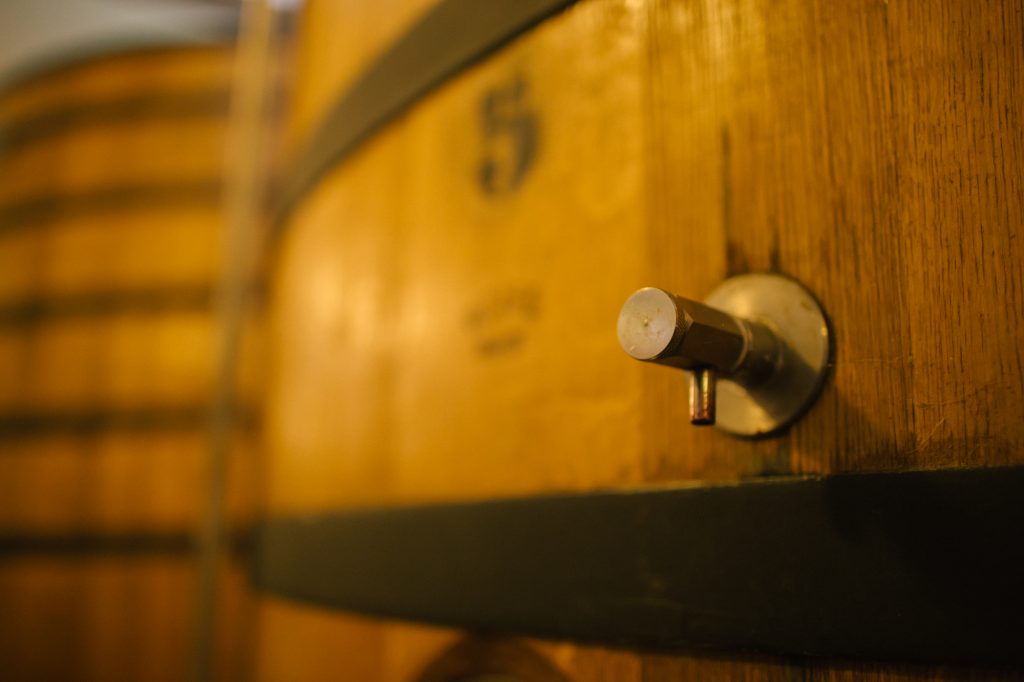 Guided Winery Tour + Wine Tasting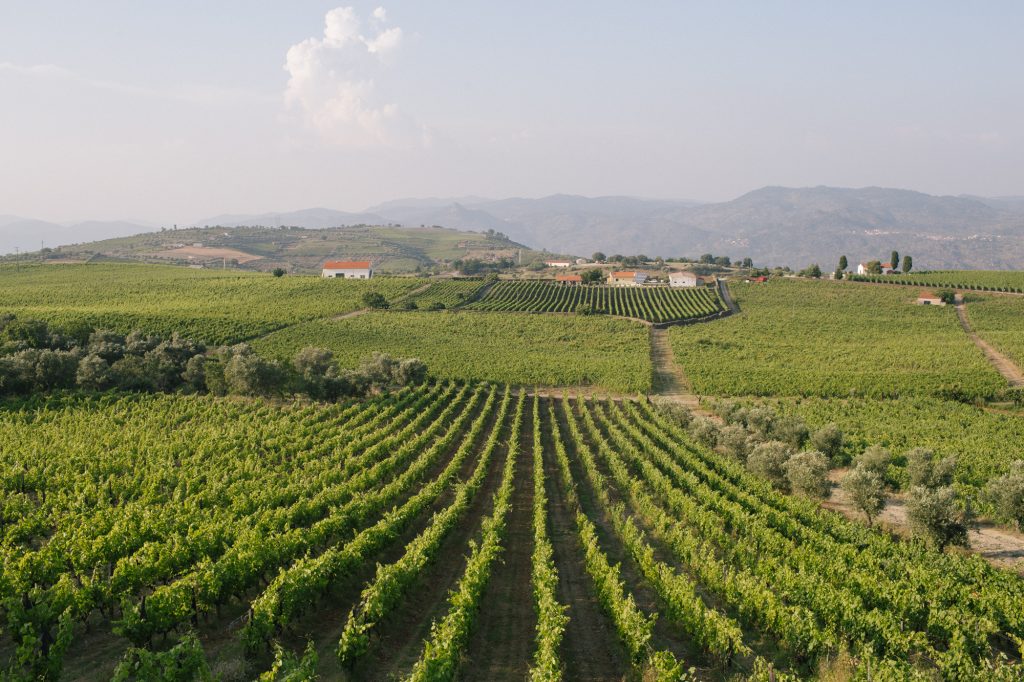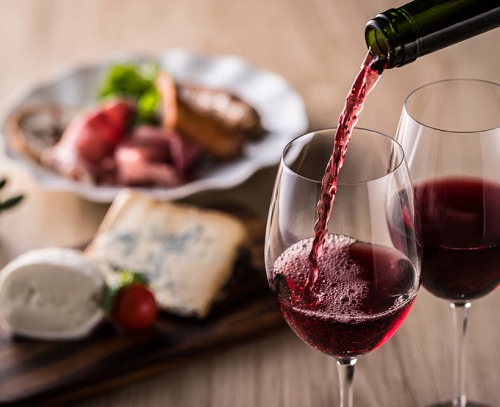 Traditional Portuguese lunch in the Winery