The QLAB is the perfect excuse we found to have some fun experimenting with our friends who share with us the passion for wine making.
We started with some single-varieties and we have some unexpected blends on the making… a range in which we can let our imagination go wild!
We hope you enjoy them as much as we did making them!
For this QLAB we teamed up with Frederick Blais, a colleague and family friend, to create a single-varietal Tinta Amarela wine. The process was fun: from choosing the grapes to the vinification itself, in which we decided to macerate the grapes for 4 days to get the most floral, spicy and fresh side of the Tinta Amarela variety.
The result? A very aromatic low-alcohol wine, ideal to go along a nice evening with friends.
On the making… Will be available in 2023!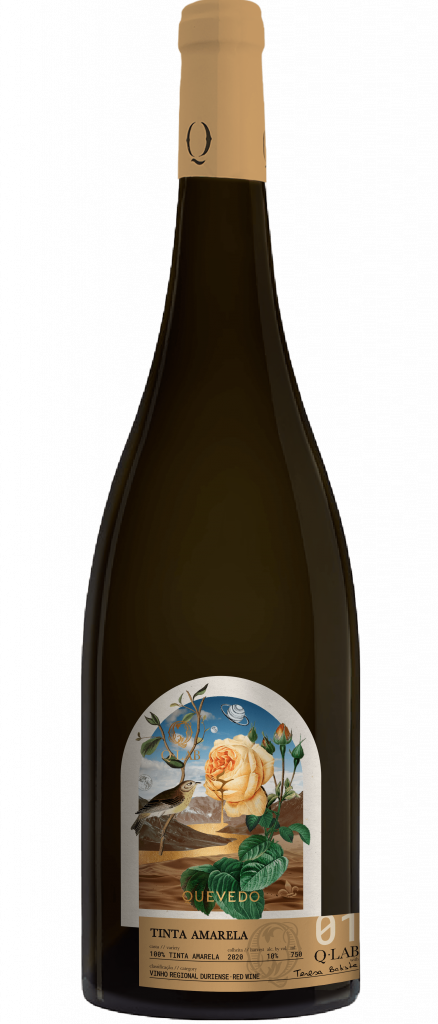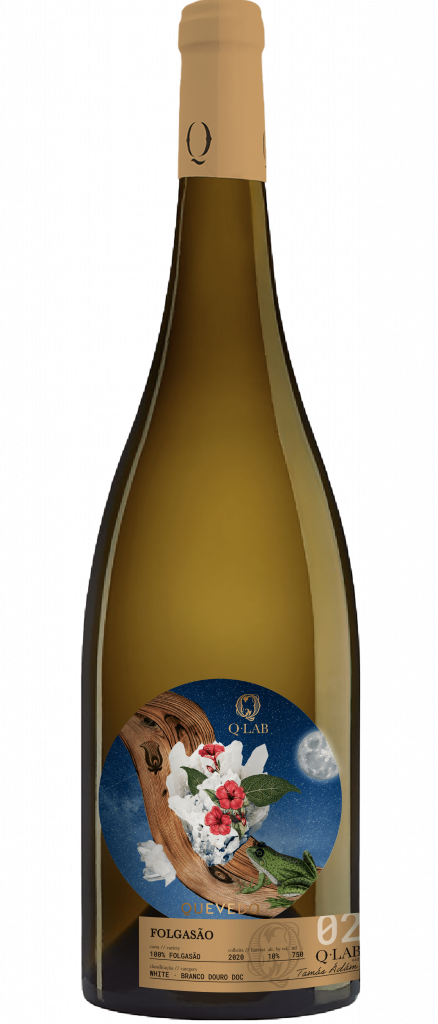 This QLAB was done with Tamás Ádám (although friends call him Tommy) to create a single-varietal Folgasão wine (the last plantation by our dad in Quinta da Trovisca before retiring!). For this experiment we decided to do malolactic fermentation on part of the wine as well as age it for 5 months in Hungarian barrels (like Tommy!).
The result? A fresh aromatic white wine, creamy and full-bodied to share with the best company!
On the making… Will be available in 2023!
Nature helped us to select a gorgeous batch of Gouveio white grapes and after a wild fermentation, we kept the skins in contact for 14 more days. Then it went to a used oak barrel where we barely touched it for 7 months. The outcome is a rich and perfumed wine, intense and full of personality. We are not going to lie, it has a peculiar palate and it's not for everybody's taste, but that's what makes it interesting!
As we like to say, this is a wine made by time, not by us!